The collection Kalahari presents
Short Story Competition 2020
To celebrate its official launch, Collection Kalahari runs a short story competition open to all writers using Swahili, French or English as language.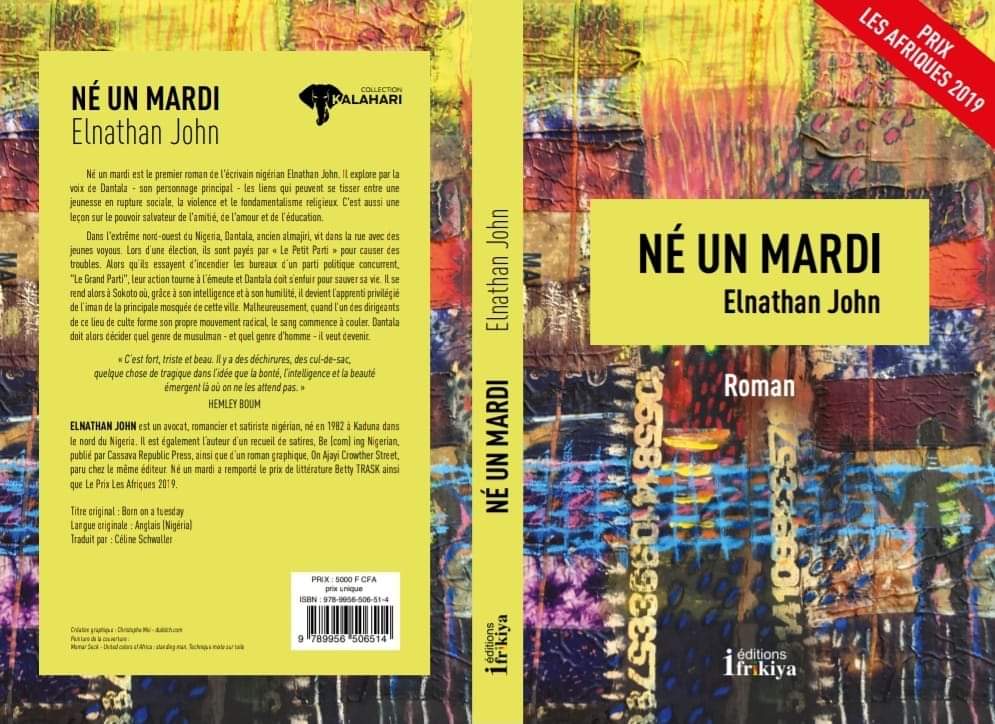 La CENE Littéraire Association launches a literary writing competition called "Kalahari Short Story Competition".
Entry into the competition is free of charge and open to all writers who have not published a full-length book. These include all nationalities, regardless of age and place of residence.