The collection Kalahari presents
Short Story Competition 2020
To celebrate its official launch, Collection Kalahari runs a short story competition open to all writers using Swahili, French or English as language.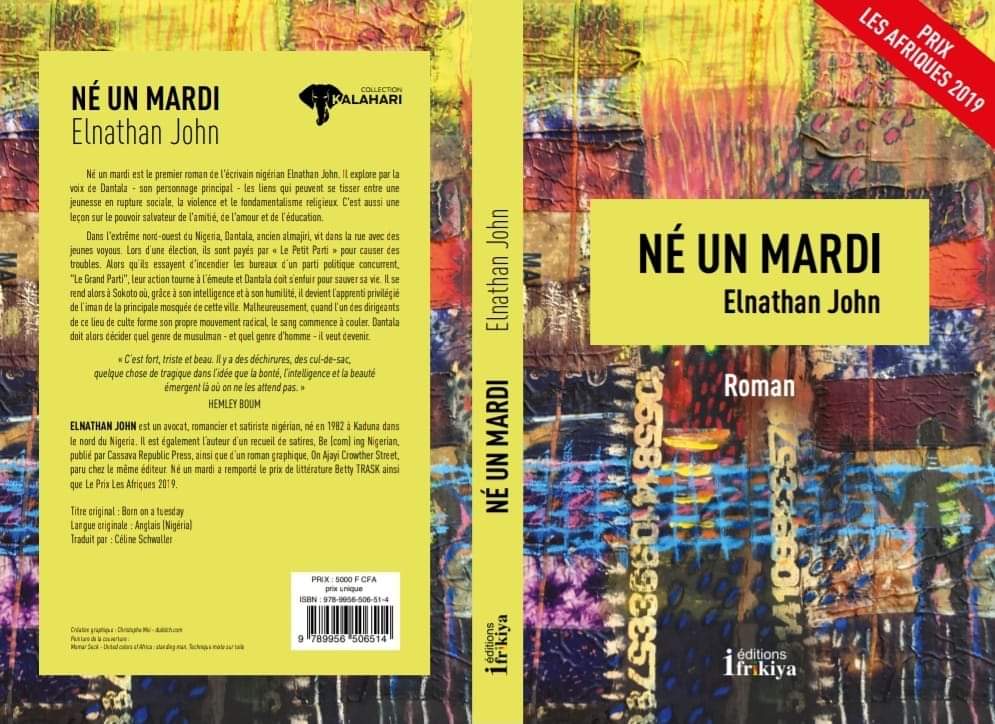 Press release for inaugural KALAHARI SHORT STORY COMPETITION
The inaugural Kalahari short story competition solicited works from all across the globe ho-ping to attract a broad range of writers and their beautiful stories. Sifting through hundreds of entries from multiple countries, the judges, May-Lan Tan, Caoilinn Hughes and Elnathan John brought the richness and variety of their experience to this important process. We are thankful for their time and effort and for all of the writers who trusted us with their stories. In total, we received 286 stories from 49 countries. We are also pleased to see so much vibrancy in this important genre. While we celebrate all the entries, the judges had the ar-duous task of selecting three stories for this prize and we are thrilled to present them below along with praise by the judges.
La CENE Littéraire Association launches a literary writing competition called "Kalahari Short Story Competition".
Entry into the competition is free of charge and open to all writers who have not published a full-length book. These include all nationalities, regardless of age and place of residence.