To celebrate its official launch, Collection Kalahari runs a short story competition open to all writers using Swahili, French or English as language. All genres of short stories are accepted: realistic, historical, psychological, fantasy, science fiction, mystery, epistolary etc.
The candidate should not have published a full-length book. In each language category, three stories will be selected, rewarded, translated and published by Kalahari Collection.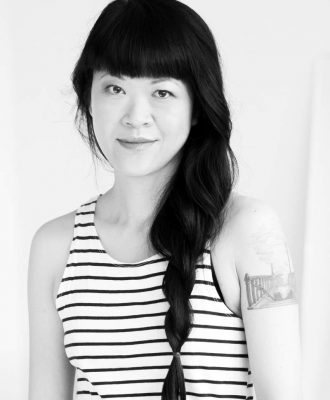 May-Lan Tan
May-Lan Tan studied fine art at Goldsmiths and works as a ghostwriter. She is the author of the short story collection Things to Make and Break (Sceptre; Coffee House Press/Emily Books) and the chapbook Girly. Her fiction has been published in Zoetrope: All-Story, the Atlas Review, the Reader, and Areté. She lives in Berlin.
Caoilinn Hughes
Caoilinn Hughes is an Irish writer whose first novel Orchid & the Wasp (2018) won the Collyer Bristow Prize 2019 and was a finalist for four other prizes. Her poetry collection, Gathering Evidence (2014), won the Irish Times Strong/Shine Award. Her short works have been awarded The Moth International Short Story Prize and an O.Henry Prize 2019, and have appeared in Granta, Tin House, POETRY, BBC Radio 3 and 4 and elsewhere. Her second novel, The Wild Laughter, publishes in July 2020.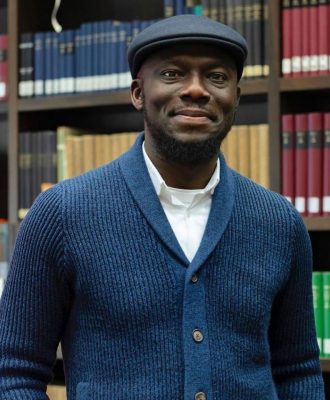 Elnathan John
Elnathan John is a Nigerian lawyer, novelist and satirist born in 1982 at Kaduna, in the northern part of Nigeria. He has published a collection of satires, Be (com)ing Nigerian and a graphic novel by Cassava Republic publishers. Né un mardi (Métailié) which is the French translation of his book, Born On A Tuesday, won the Prix Les Afriques in 2019.