Wasifu wa washindi wa Kiswahili
We are very happy to announce the winners of the first edition of Kalahari Short Story Competition in the Swahili category. The judges were amazed by the beauty and the resonance of the stories submitted by the Swahili candidates. Amongst the 52 short stories received, Dr Neema Nturo, Elias Mutani and Lello Mmassy selected 3 stories which will be translated in French and English and be published very soon.
For this very first edition, Igunza Mwanatunzi is the winner with his story, Donda la Ukabila; Jini Kisonga is the second with the story Mama Yuko Wapi and the third place is for Mpolenkile Noel, author of Maumivu makali ! Congratulations and thank you to all those writers who sent stories to the judges.
IGUNZA MWANATUNZI is an upcoming smart-skilled and passionate writer with lots of written works though unpublished. He has vast experience in writing Swahili novels, short stories and even poems.
IGUNZA MWANATUNZI is a Kenyan born writer from Kakamega County, the interior parts of Malava, Lwanda village. He schooled at Lwanda 'K' primary school, Baraton Primary school and completed his primary education at Mokwo primary school. He then did his secondary education certificate at Kapsabet high school and got his Bachelors of education degree, Kiswahili and CRE from Mount Kenya University.
He is a teacher and has taught at Galaxy high school, St.Michaels secondary school Nairobi and currently a Kiswahili teacher at Pioneer school Maragua. He is also a mentor at UTENA youth organization.
Jini Kinyonga is the nickname of Dotto Daudi Rangimoto. He is a poet and novelist. He was born in Morogoro, Tanzania, in 1986. He completed secondary education in 2004 at Morogoro Secondary School. Now he is Social Media Officer at ACT-Wazalendo Political Party in Tanzania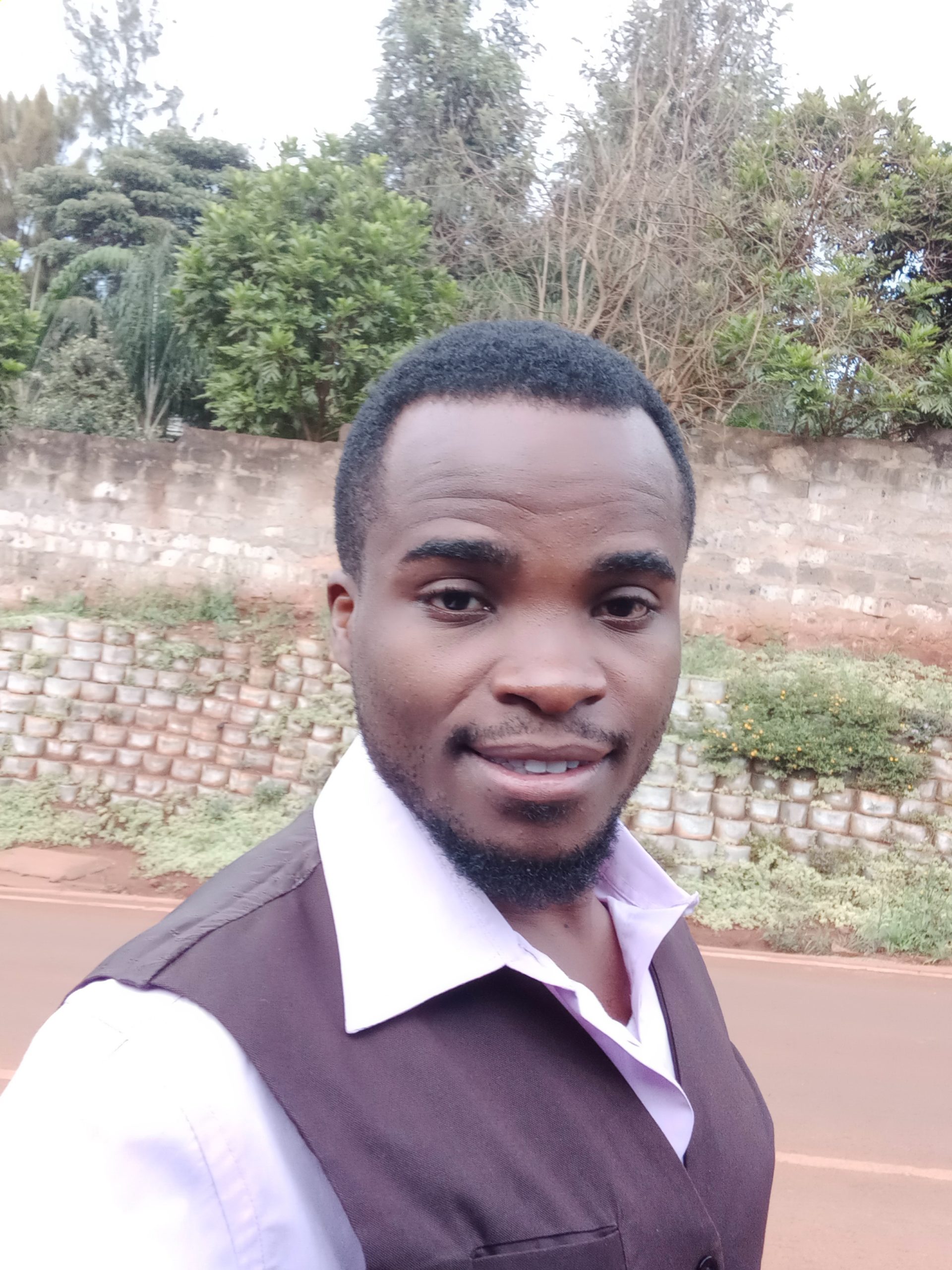 NOEL MPOLENKILE, is coming from Morogoro Region, in Tanzania. He is a student at Sokoine University of Agriculture, doing Bachelor of Veterinary Medicine.